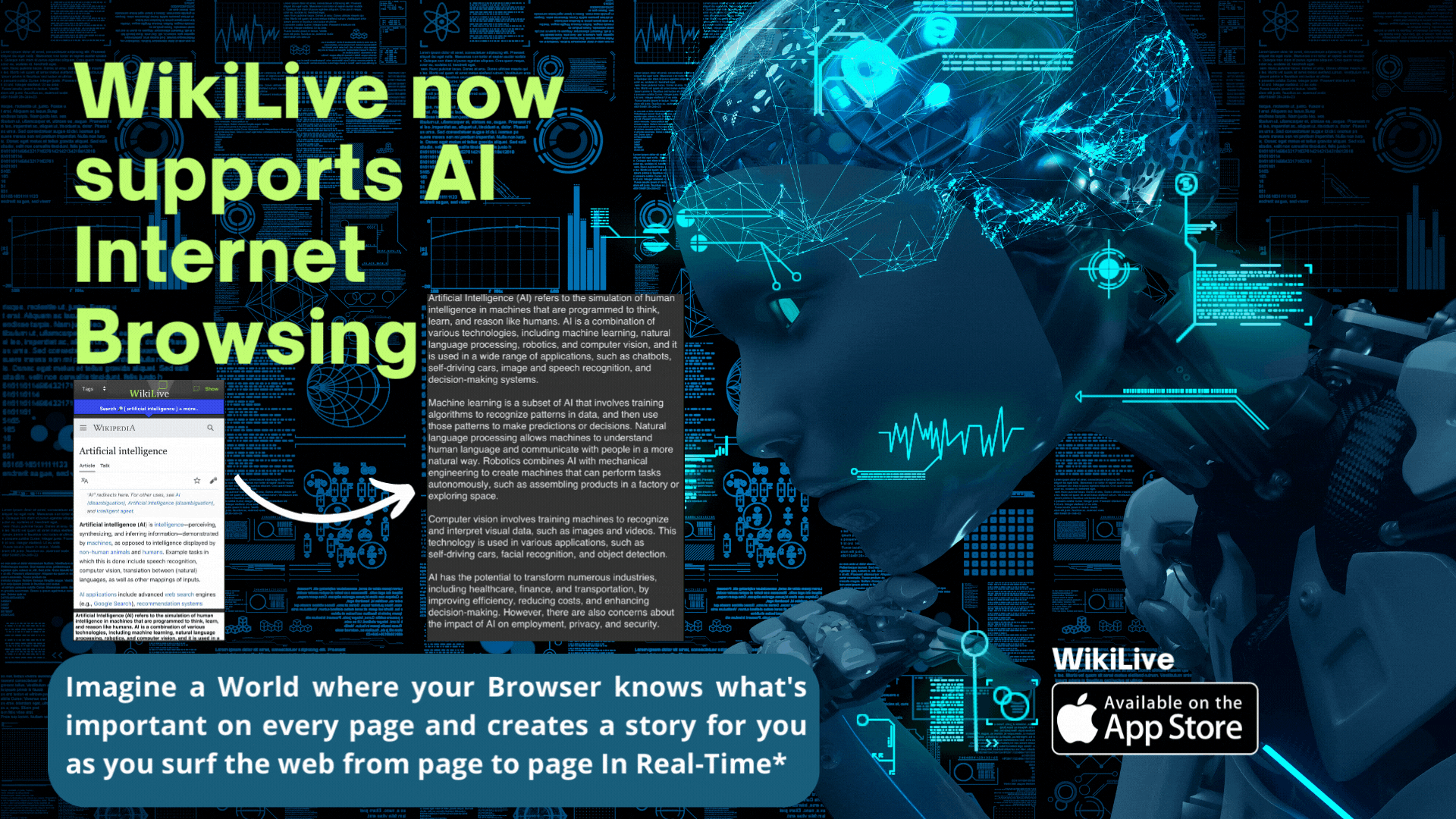 Patents

3 x USA Patent Publications US20100235338 A1
Notice of Allowance for US Patent Application No. 14/523,897
(DIV of US 12/672,512); O/R: 6282/1.1


US Patent | Australian Patent | Video 1 | Video 2
Google Patent Search

USA Publication number US20100235338 A1

USA Patent number US 8,898,132 B2 Nov 25 2014

USA Patent number US 9,396,266 B2 July 19 2016

USA Patent number US 9,785,714 B2 October 10 2017

Australian Patent number 2008286192 August 6 2008


WikiLive Real-Time Search on iPhone & iPad & including compatible Macs running M1/M2
WikiLive on iTunes Appstore


WikiLive is an innovative app that has been specifically designed to provide a unique and powerful experience for users who are looking to search Wikipedia and millions of other websites in a new and more efficient way. Unlike traditional search engines that only search the indexed version of the web and not the actual web itself, WikiLive's patented technology allows you to truly search the web in real-time, providing you with instant and accurate search results.
What's even more impressive is that the latest version of WikiLive now includes artificial intelligence support via OpenAI , allowing users to easily and quickly navigate through websites without having to read the entire page. This feature saves users a significant amount of time and provides them with a clearer understanding of the information they are seeking.
WikiLive is an excellent research tool that empowers users with the ability to search Wikipedia in real-time, providing a unique and simple experience that saves hours in researching and finding information that would otherwise be missed. The app is also a very powerful and flexible tool that brings sites like Wikipedia alive, making it easier for users to navigate through pages and understand how the different pieces of information are linked together.
One of the main advantages of using WikiLive is that it allows you to search the deep web in real-time, something that traditional search engines are unable to do. The deep web is far larger than the normal web and is not searchable by conventional search engines most of the time. With WikiLive, you can easily search for information on these hidden parts of the web, providing you with access to a much wider range of information.
Another benefit of using WikiLive is that it allows you to easily save and share results with others, making collaboration and knowledge sharing much easier. The app is constantly evolving, and new features are being added all the time, ensuring that it stays up-to-date with the latest developments in the field of search technology.
Overall, WikiLive is an indispensable tool for anyone who needs to search the web for information. It offers a unique and powerful search experience that is unmatched by traditional search engines, and it will save you hours in researching and finding information that would otherwise be missed. Download the latest version of WikiLive today from the AppStore for iPhone or iPad, and experience the power of real-time search for yourself.

WikiLive Article on Linkedin



WikiLive also runs on Mac OSX compatible machines that use M1/M2 processors, simply open Mac App Store, the perfect research platform for all users!!
WikiLive for Windows and Android coming soon.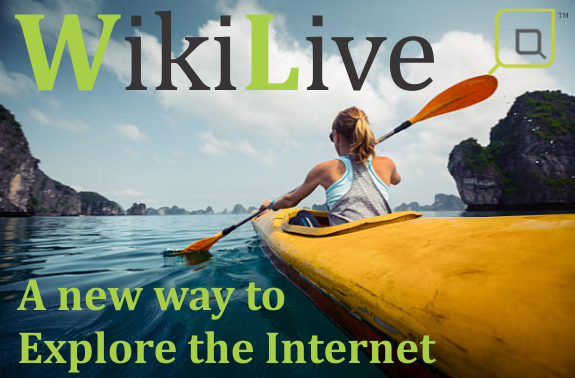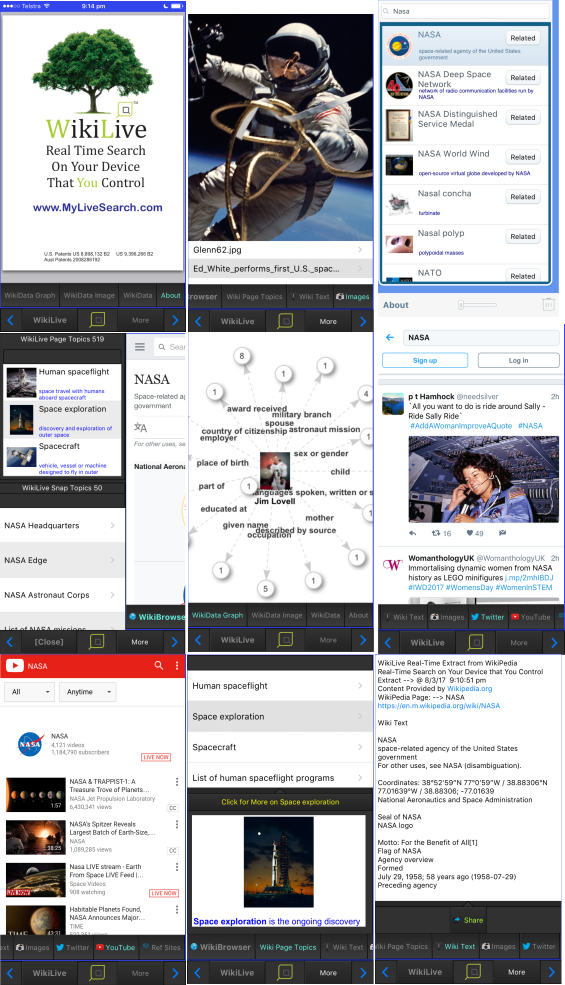 Finally, a revolutionary technology that allows your computer to become a search engine. Search the internet like never before and find results that you normally would not find. The first of its kind. Real Time Enriching Search Engine that trully Enriches Search Results.


"Mylivesearch aims for beta to better: Google is keeping a close eye on a small, suburban Melbourne start up that claims to be developing a search engine that improves on the world leader." Read more...

WebProNews
"On the Phone with Rob Gabriel of My Live Seach (Video):
...provides a new, never-before-seen approach to search." Read more...

Tech Crunch
TechCrunch Articles
Read more...